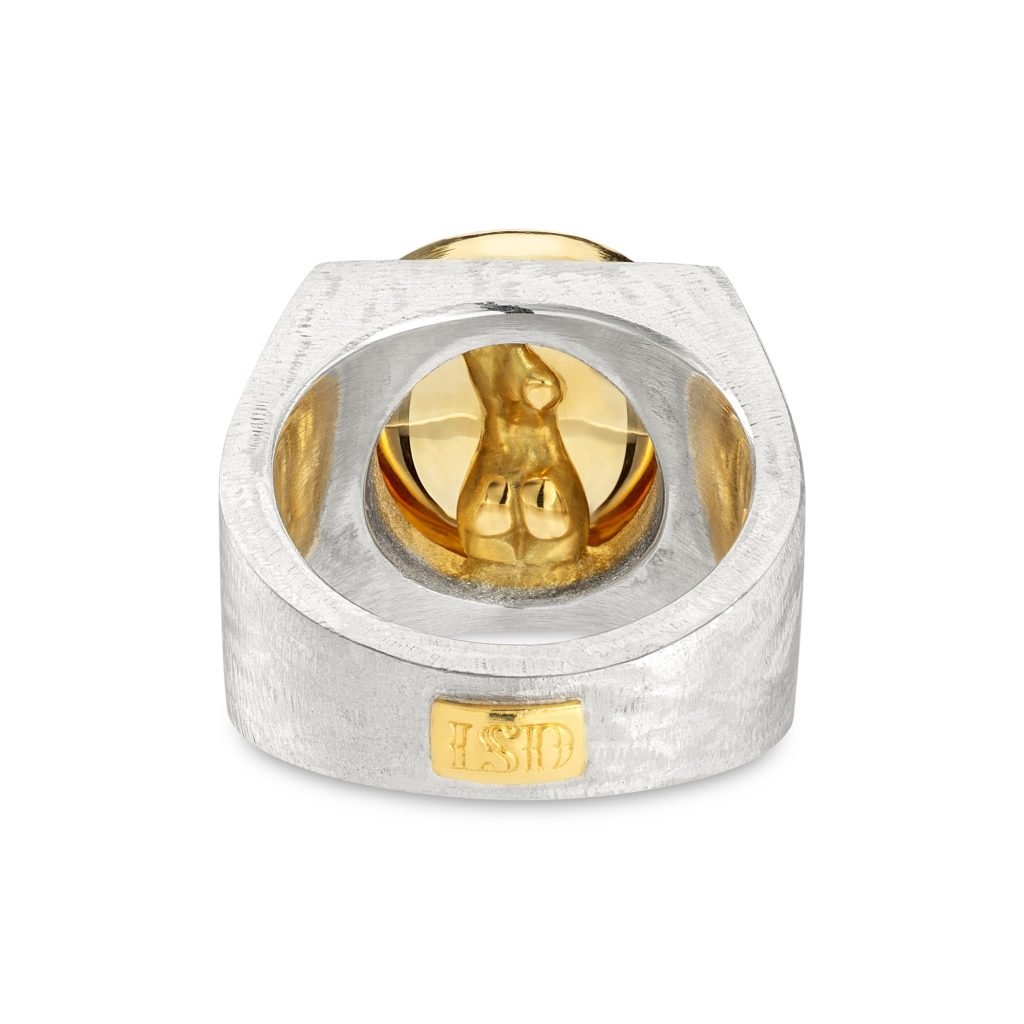 Lara Stafford-Deitsch shows her deep understanding of the female experience through her socially provocative designs.
Metalwork is an empowering form of artistry that transcends traditional boundaries.
Lara provides a service and a space where your individuality is amplified.
Rooted in resilience, female-led artistry is a dynamic force on the creative landscape.
Join the movement, make your mark.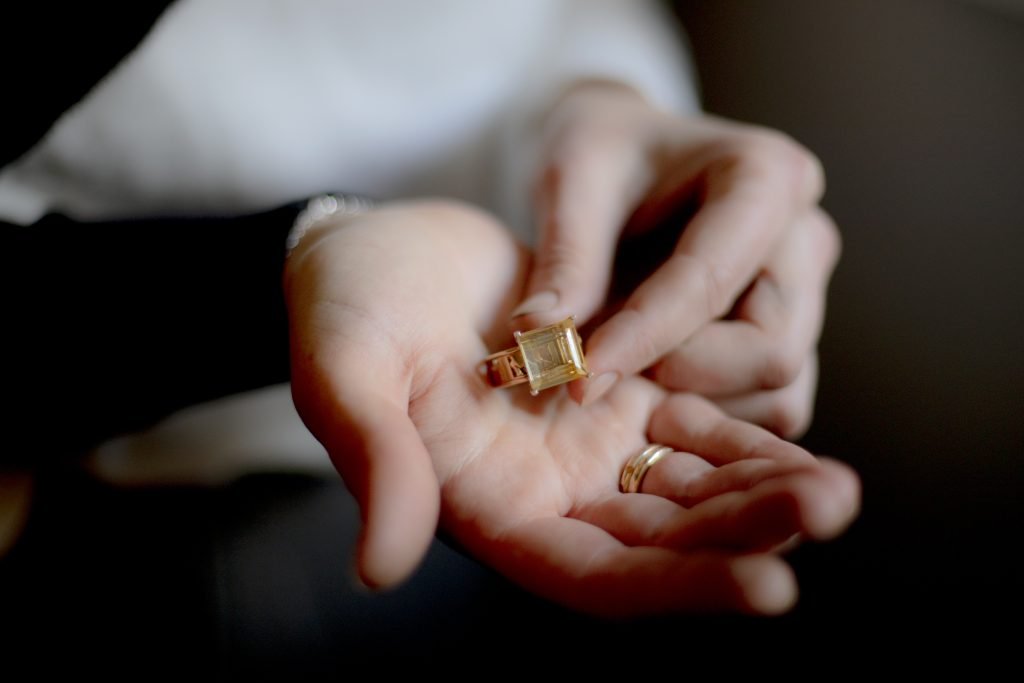 Welcome to a space where your choices make a positive impact, and your bespoke jewellery tells a story of purpose and intention.
Our dedication to conscious living and slow craftsmanship is represented in our everyday business practices.
We ensure our gemstones are ethically sourced by partnering with suppliers who share our commitment to transparency and fairness.
Recycling preloved pieces into contemporary wearable art is not only a more sustainable choice but symbolic of the core values we hold.
Boycott fast fashion and wear your values with LSD Jewellery.
Create a bespoke piece and take a conscious step away from the churn of fast fashion.
Each design is a result of careful consideration, fostering a connection between the artist, the wearer, and the materials.
Become a co-creator, authoring a narrative that encapsulates your strength, style, and story.
Partner with LSD, where your creative vision becomes a tangible extension of your individuality.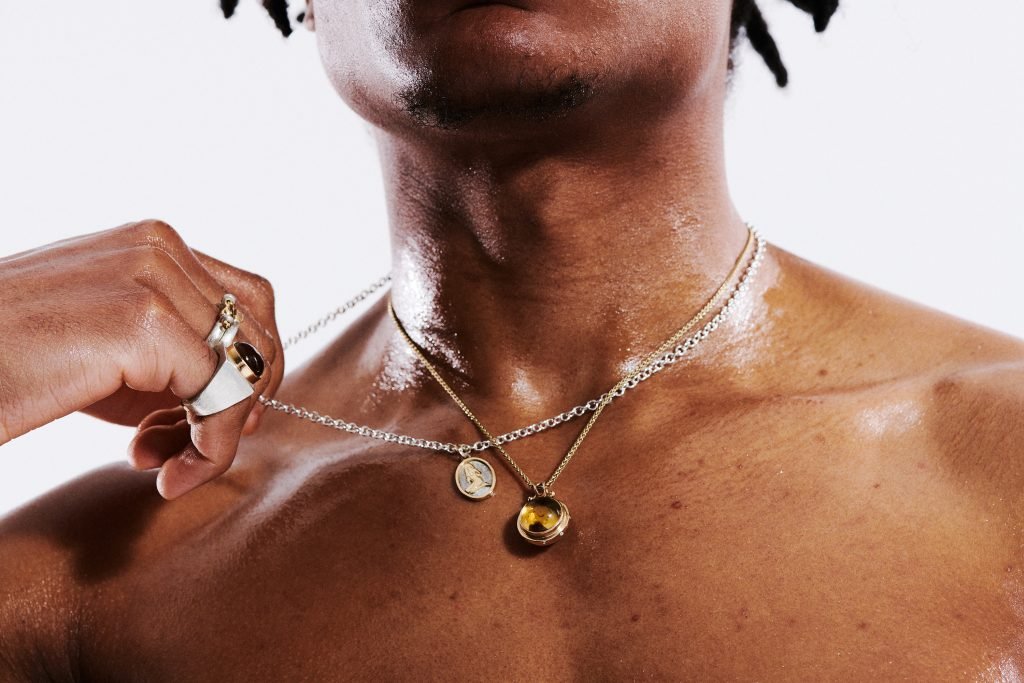 The Hera Collection is available in store at Diana Porter, Bristol